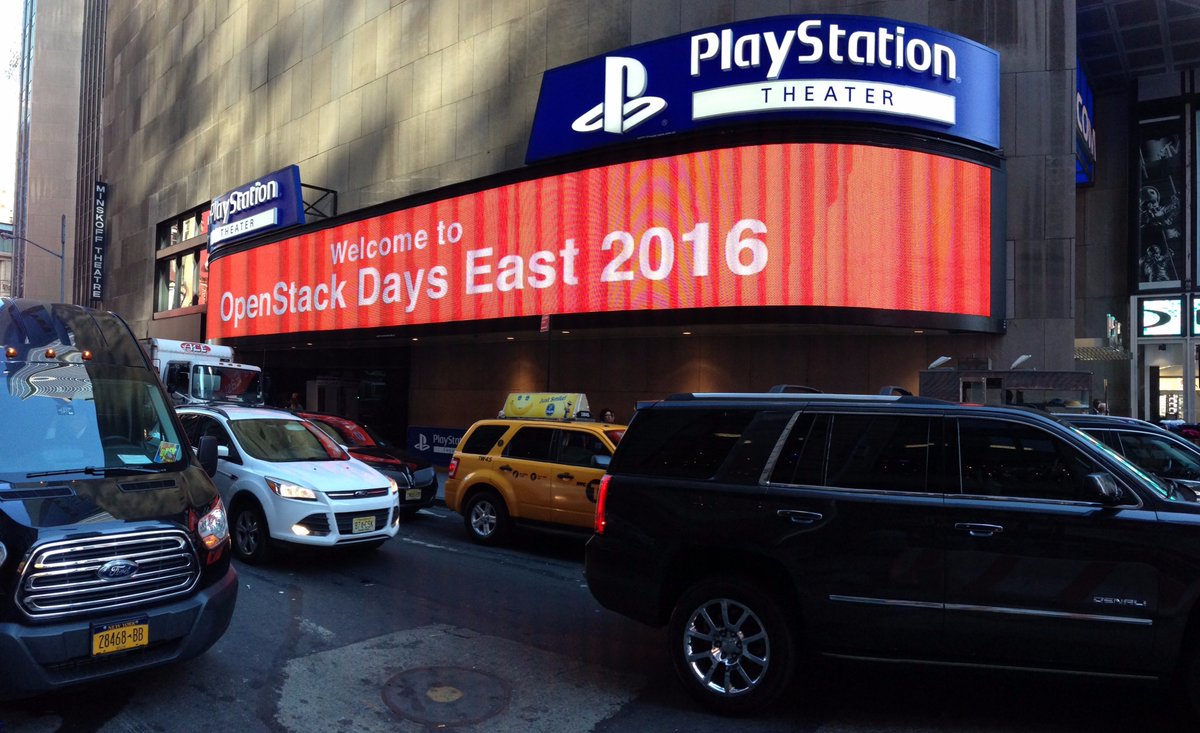 I recently had the pleasure of attending the first OpenStack Days East conference in NYC. This was the first OpenStack Days event that we've had on the East Coast of the US, but I hope that it's the first of many! I enjoyed the location, the people, the content—it was all very well done. You can see other information and reactions here. The organizers all deserve a big round of applause for a job well done, with a special thanks to Tesora, as they were instrumental in getting this event off the ground and organizing it. And as always it wouldn't have been possible without the sponsors.
I also had the opportunity to speak about MySQL at the event. I've put the slides from my talk up on SlideShare. I'll also update this post when the video recording of my talk is available. Thanks in advance to Tesora for managing the the audio/video recording, editing, and publishing! They've also now made all of the slides from the conference available here. The people at Tesora do a lot for OpenStack and they deserve recognition for it.
Lastly, I would like to take this opportunity to once again offer a heartfelt THANK YOU to everyone involved for allowing me to participate in the event. It's been a privilege to be involved with the OpenStack community over the last few years. I'm really impressed with how far the product itself has come, but I'm even more amazed at how well this large and diverse global community operates. I'm truly awed and inspired by what you've all demonstrated can be done with a massive, horizontal, and globally distributed group of people. You've shown the way for many organizations, as we all explore ways to to effectively harness the power of our global workforce and communities.
Keep up the great work!